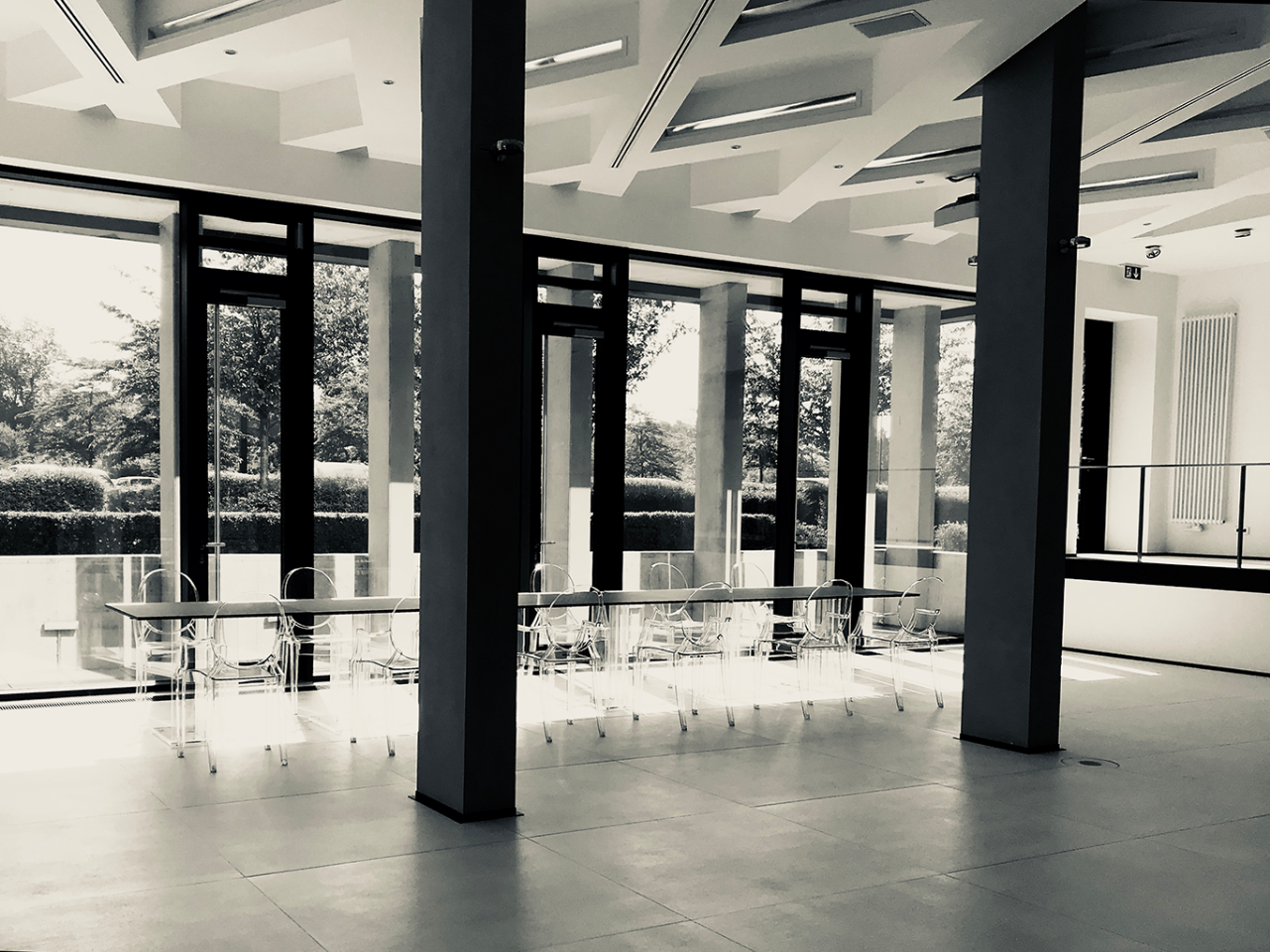 Our family of companies has its roots in product development, sourcing, and the production and distribution of fashion, sports and promotional products. Dedicated eCommerce models for our commercial and private end customers have been one of the most important factors for our success in recent years.
All of the companies we hold shares in are characterised by a clear focus and a high level of individuality. Together with the joint strength of our group of companies, these characteristics have contributed significantly to the fact that the companies were able to develop their potential and to successfully evolve.

We invest in entrepreneurs and teams that have realised that mutual support paves the way towards successful growth. All of the companies we hold shares in can count on our support in the form of the resources, infrastructure and knowledge of JCK itself or the other companies in our group.
That's what we call family business.