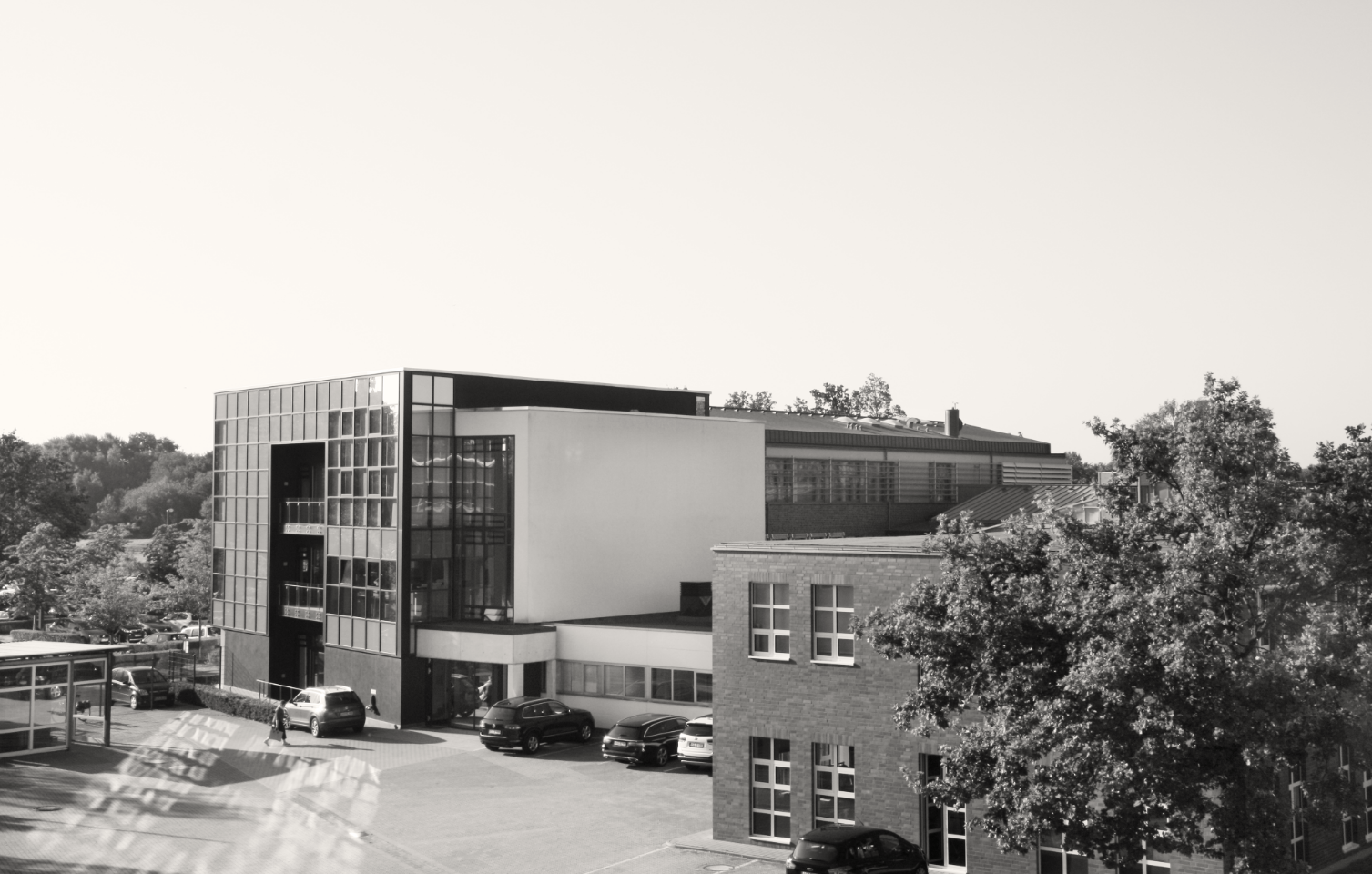 JCK Holding GmbH Textil KG
Originally just a small hat factory in Germany's Artland region, we are now globally successful with our shareholdings in various companies. The key areas we primarily focus on are the product segments sports, fashion and promotional products.
Due to the wide variety of our shareholdings, the core expertise within the JCK Group covers substantial parts of the value chain, such as product development, sourcing as well as sales and marketing via today's relevant channels.
---
Idea
We believe in giving the entrepreneurs and their teams maximum scope. From our perspective, this is decisive for long-term success. It is important to us that all companies in the JCK Group retain their individuality and independence.
We actively support the companies with the Group's infrastructure and expertise, as this allows us to achieve more together.
We believe that we do not invest in companies and their products but in the people behind them.
---
Responsibility
We consider ourselves responsible for what surrounds us.
We demonstrate our commitment with a 20 strong CR team in the countries where our products originate from.
See here for more information.
---
Tradition
Our small family-owned business has grown into a family of successful companies whose corporate culture is still characterised by the values of openness and trust.

We believe in mutual responsibility and in the strength of solidarity that is ultimately also the basis for economic success.
We are in the Family Business.